Medusa Academy of Foreign Languages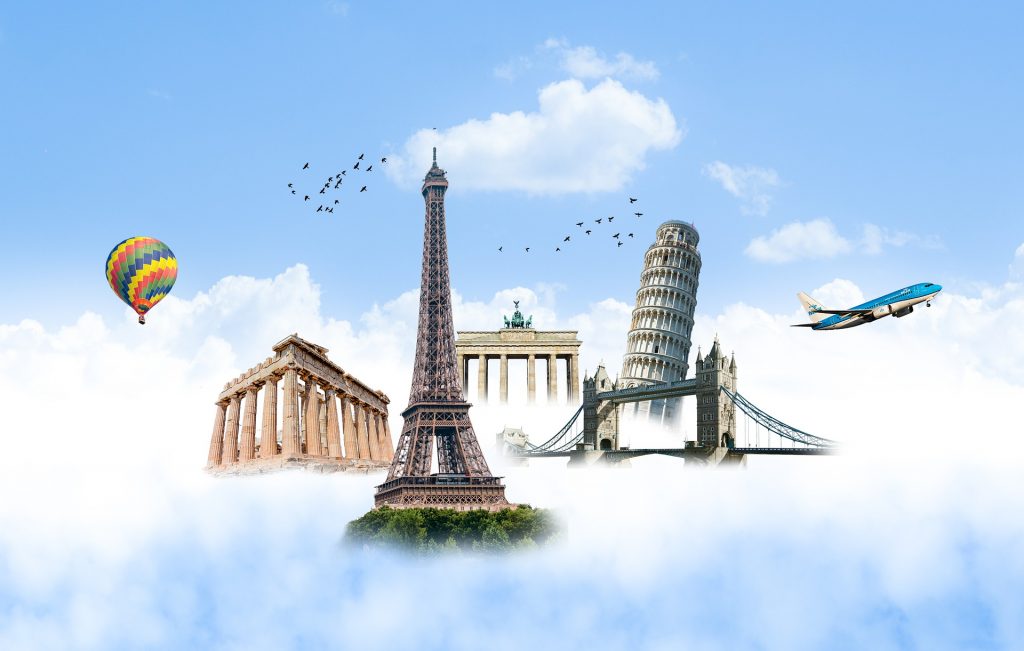 Welcome to Medusa Academy
India's rapid economic growth is attracting lots of foreign companies and their presence is on the rise. This trend is creating a plethora of opportunities on various fields and these companies are looking for the right candidate for the right job. 
A multilingual résumé opens a door of opportunities for you not only in India, but also abroad. 
Here, enters the Medusa Academy of Foreign Languages to help you acquire the much required linguistic skills in today's highly competitive world. 
We train people from all walks of life: 
Professionals, school and college students, businessmen, managers and housewives.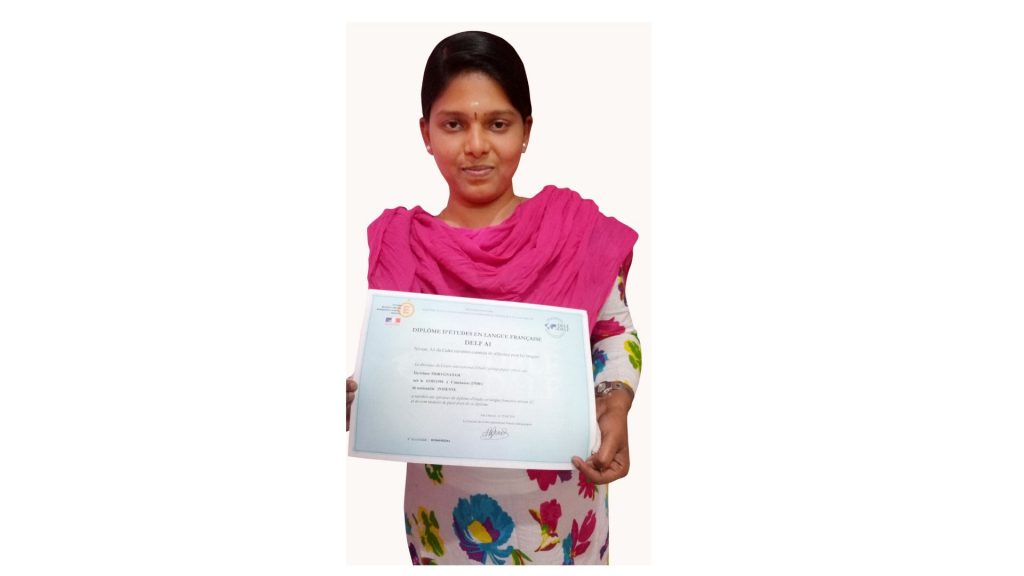 I enjoyed so much learning here. I don't get bored and always looking for the next class. Very memorable classes.
– Devi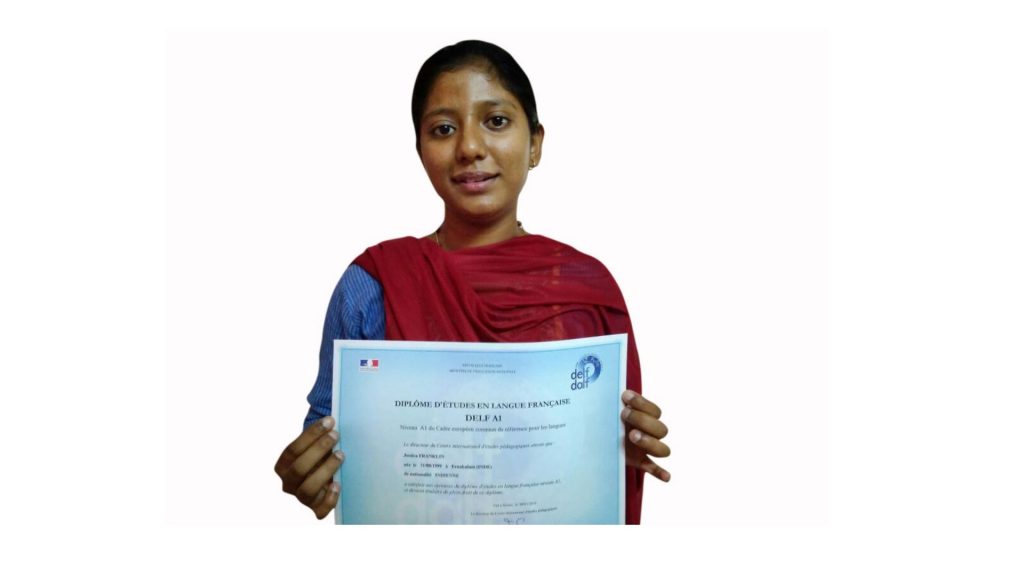 I was able to face the French DELF exam with confidence, because the exam preparation was exceptional. 
– Jessica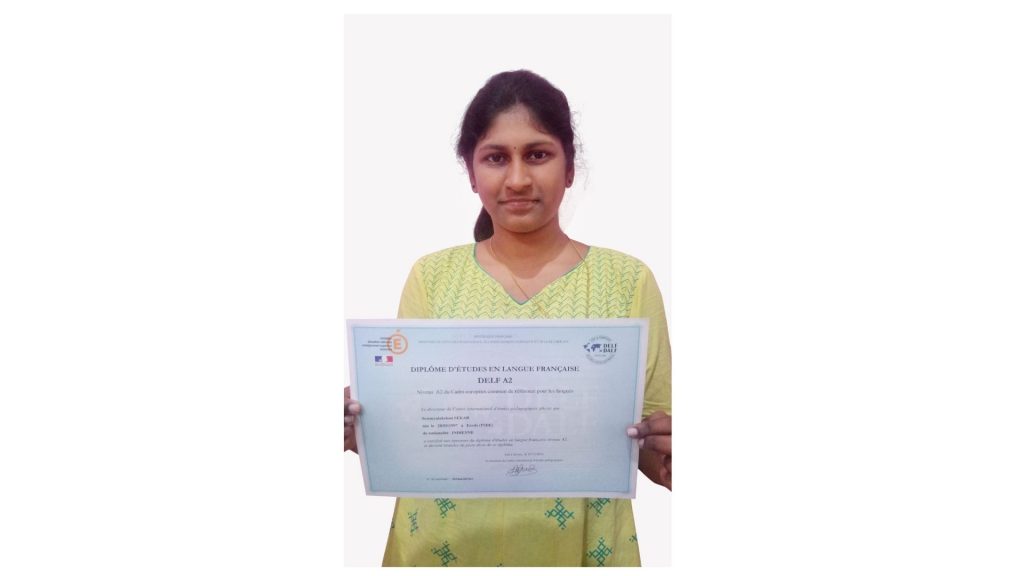 Excellent teaching methodology. We could start speaking French right from the first day of the class.
– Sowmyalakshmi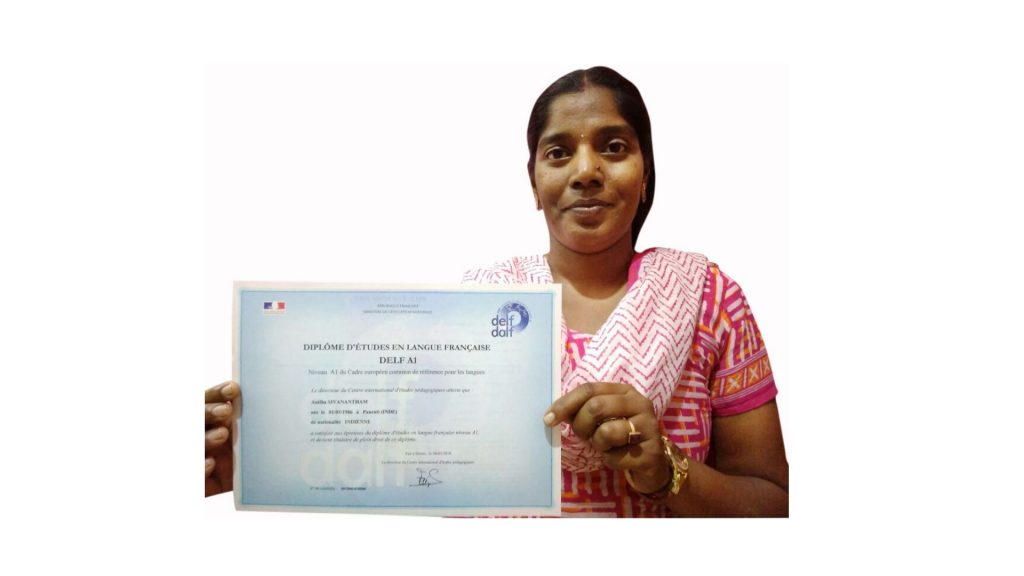 I thought French is tough but I could become a French teacher within 6 months time. All because of the superb coaching.
– Anita